SUSTAINABILITY EVALUATION
Evaluate your project and assess its contribution to sustainable development 
To reach a more sustainable development it is important to evaluate projects and assess their costs and their benefits in terms of sustainability, ecosystem services and biodiversity and broader well-being. This website helps you to do just that. 
After you project plans are more maturely taking shape you can consider doing a full sustainability evaluation using the so-called MCCBA approach.  
your evaluation


Knowledge
Increase knowledge and gain insights on project's costs and benefits and identify areas for improvement.

Communicate
Find easy to read results on your project page as your evaluation output. Downloadable as pdf-file & shareable via email.

Expand Contribution
Easily identify relevant topics and get involved. Return to your account anytime to re-evaluate and measure progress.
Features
The Sustainability Evaluation tool's most valuable features
Video-supported Evaluation
Our video-supported evaluation tool assists in tackling the content of the three used sustainability frameworks. 
Project Pages
Inspire and be inspired by other project outcomes on our project page. Connect with other project initiators.
Ranking of Selection
Full descriptions of main- and sub-categories are mentioned in an easy drag-and-drop section.
Shareable Results
Designed to easily compare and communicate your project's sustainability evaluation outcome.
Support
Any questions about your project's evaluation? About the MCCBA? Contact us by filling in our contact form.
The Original MCCBA
Learn more about the Original Multi Criteria Cost-Benefit Analysis and find support to start your own.
SUSTAINABLE POLICY FRAMEWORKS
Evaluate your project in relation to three globally most important sustainable policy frameworks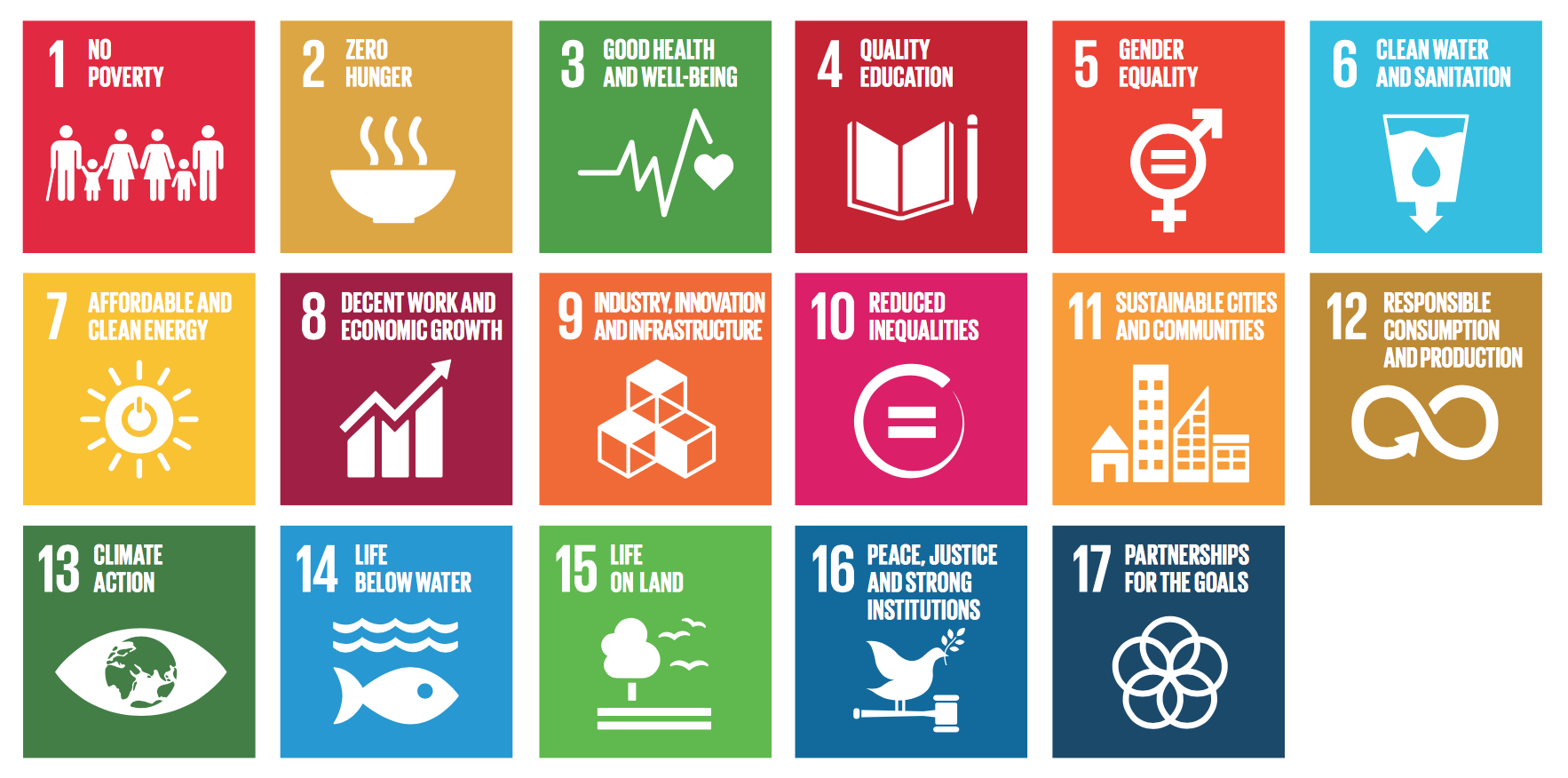 SUSTAINABLE
DEVELOPMENT GOALS
The Sustainable Development Goals (SDGs) or Global Goals are a collection of 17 interlinked global goals and around 170 sub-goals designed to be a "blueprint to achieve a better and more sustainable future for all".
More info
ECOSYSTEM
SERVICES
The ecosystem services framework (MEA, 2005) can be seen as an effort to bridge the two worlds of nature investments and policy: highlighting the benefits which nature brings to human well-being.
More info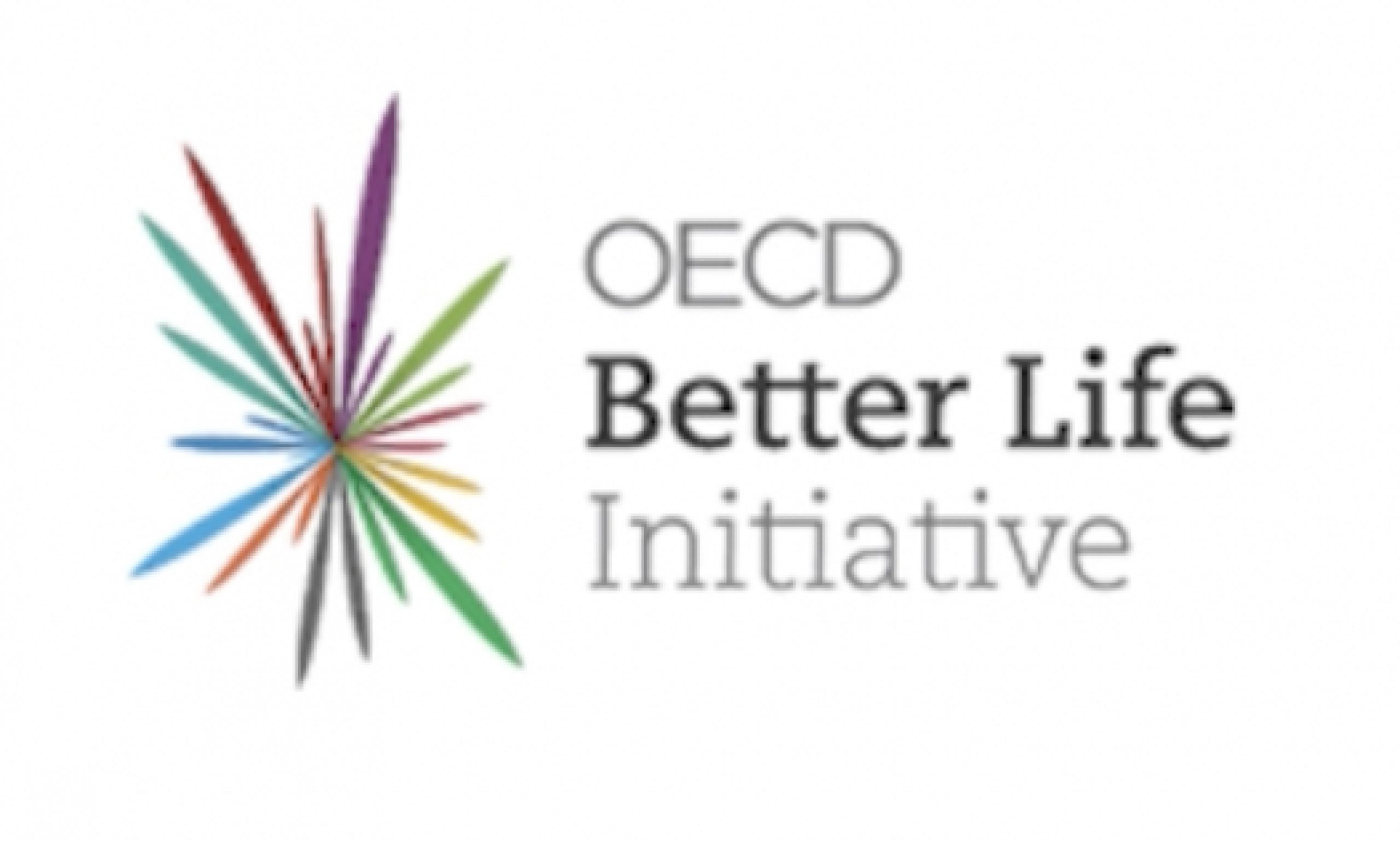 BROAD
WELL-BEING
Measures changes in human well-being and policy development around broader human well-being. Three main categories: material living conditions, quality of life and sustainability of the socio-economic and natural systems.
More info